General Climbing & Memberships
Rates, Fees & Membership Details
Day Pass – $20 (Includes climbing harness)
Student Night Pass – $15 (Friday after 6:00pm)
Morning Pass – $15 (11:00am-3:00pm Mon-Fri)
Rental Shoes – $5
Rental Chalk – $2
Group Reservations Required – EMAIL US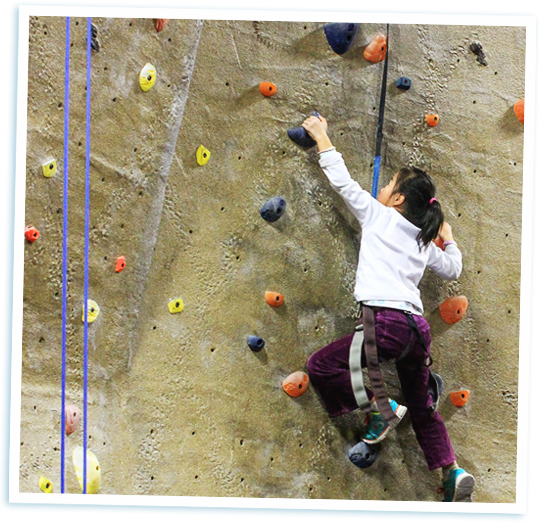 Auto Belay Climbing Systems
Here at The Peak of Fremont we have several auto belay systems installed throughout the climbing gym; These systems allow you to climb routes without a belay partner!!! Currently, we are the only rock climbing gym in the Bay Area to have these awesome climbing assist tools. Check out our video to learn how these auto belay systems work. We're sure you'll be pleased with how simple and safe auto belays are. See you at the top!
Unlimited Rock Climbing
One free guest day per month
Bring first timers any time for free (one per day)
Free gear rental
Free Belay class
Discounted Classes
10% off Kids Camps.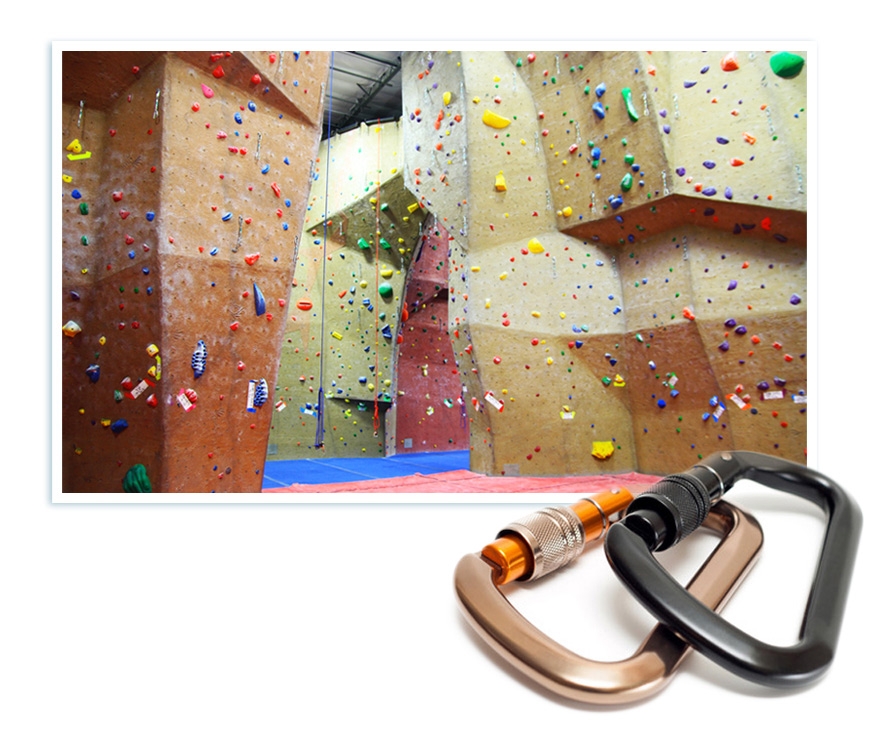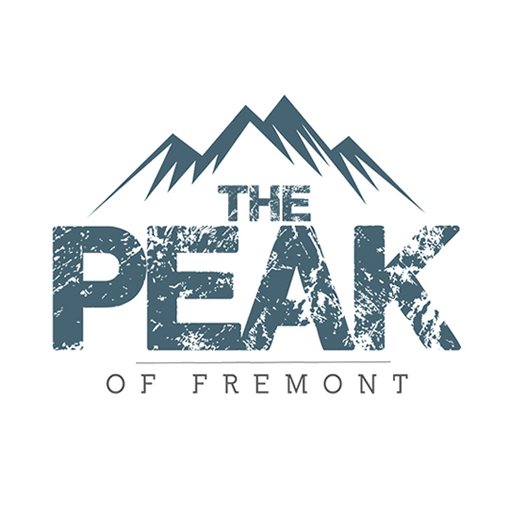 Subscribe to our Newsletter