The Peak of Fremont Staff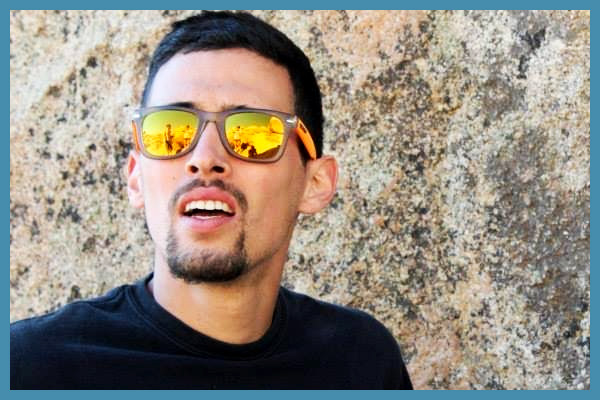 Jacob Padilla
Manager, Instructor, and Routesetter
Jacob isn't your typical manager. He's a plastic pulling, granite crushing super-human. Jacob has been climbing for 10 years and is showing no end in sight.
The Peak of Fremont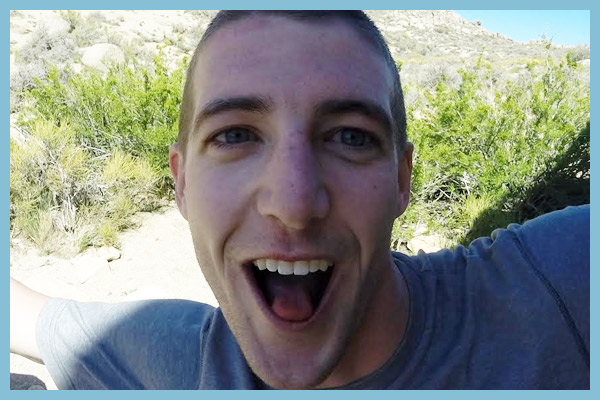 Patrick Rodriggs – PR
Head Climbing Coach and Instructor
Ever been in a pickle with your anchor set up? Pat's outdoor climbing experience is vast & he loves to talk about his certifications and road trips. Just ask him! Once upon a time, Pat was an established In-N-Out team member. He knows every secret menu item and swears his favorite part of the job was keeping his hat. What a hunk.
The Peak of Fremont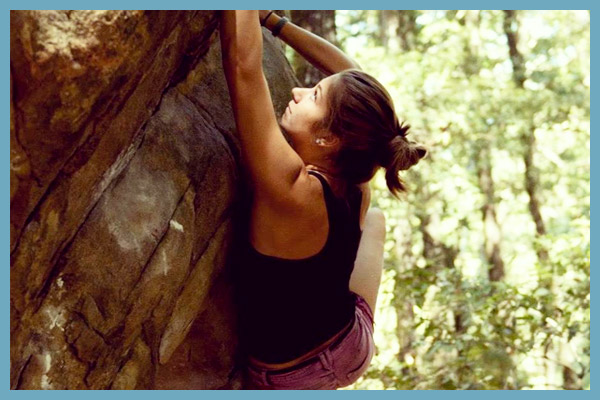 Olivia Holmes – OH
Routesetter
When Olivia isn't climbing or routesetting, she's 46 hours deep into a painting working hard to become the next Van Gogh. Olivia has traveled the country as an accomplished climbing competitor. Her goals include; actually running up Mission Peak, painting the perfect circle, and climbing v10. Fun Fact – Olivia lives primarily off carrots and whey protein.
The Peak of Fremont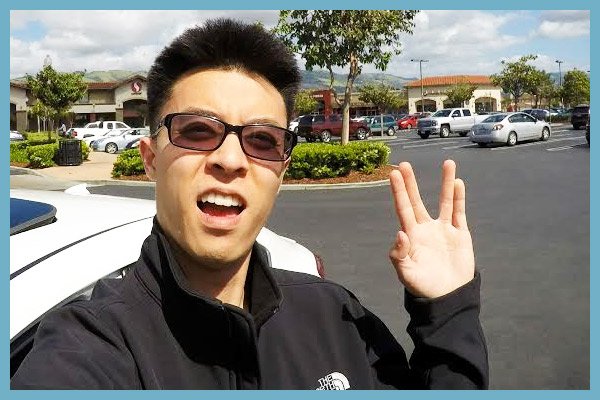 Jonathan Dang
Desk Supervisor
Jonathan is our in house zombie slayer. In his free time he enjoys asking a lot of questions, pretending to be an ewok, and finding new ways to add The Matrix into his conversations. If he looks upset, he's not. It's feeding time.
The Peak of Fremont