The Peak of Fremont Staff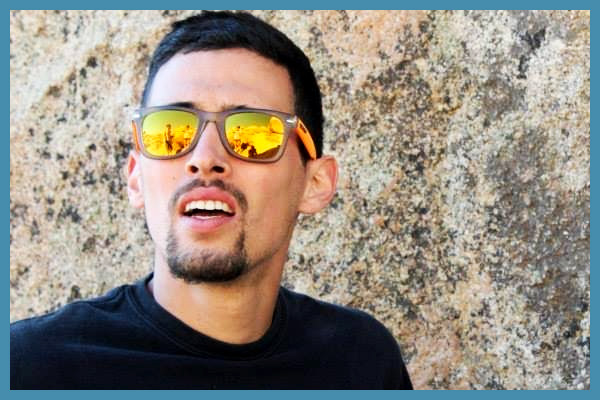 Jacob Padilla
Manager, Instructor, Routesetter
Jacob isn't your typical manager. He's a plastic pulling, granite crushing super-human. Jacob has been climbing for 12 years and is showing no end in sight.
The Peak of Fremont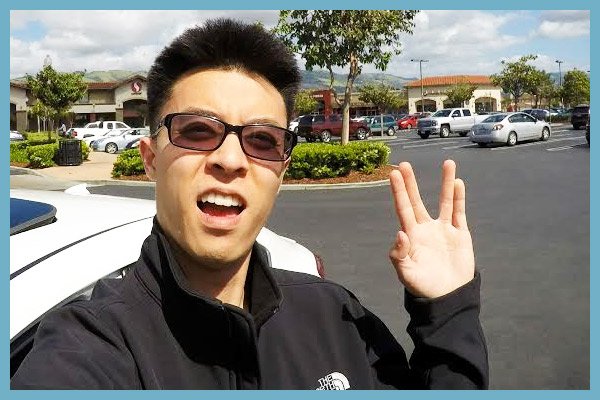 Jonathan Dang
Desk Supervisor
Jonathan is our in house zombie slayer. In his free time he enjoys asking a lot of questions, pretending to be an ewok, and finding new ways to add The Matrix into his conversations. If he looks upset, he's not. It's feeding time.
The Peak of Fremont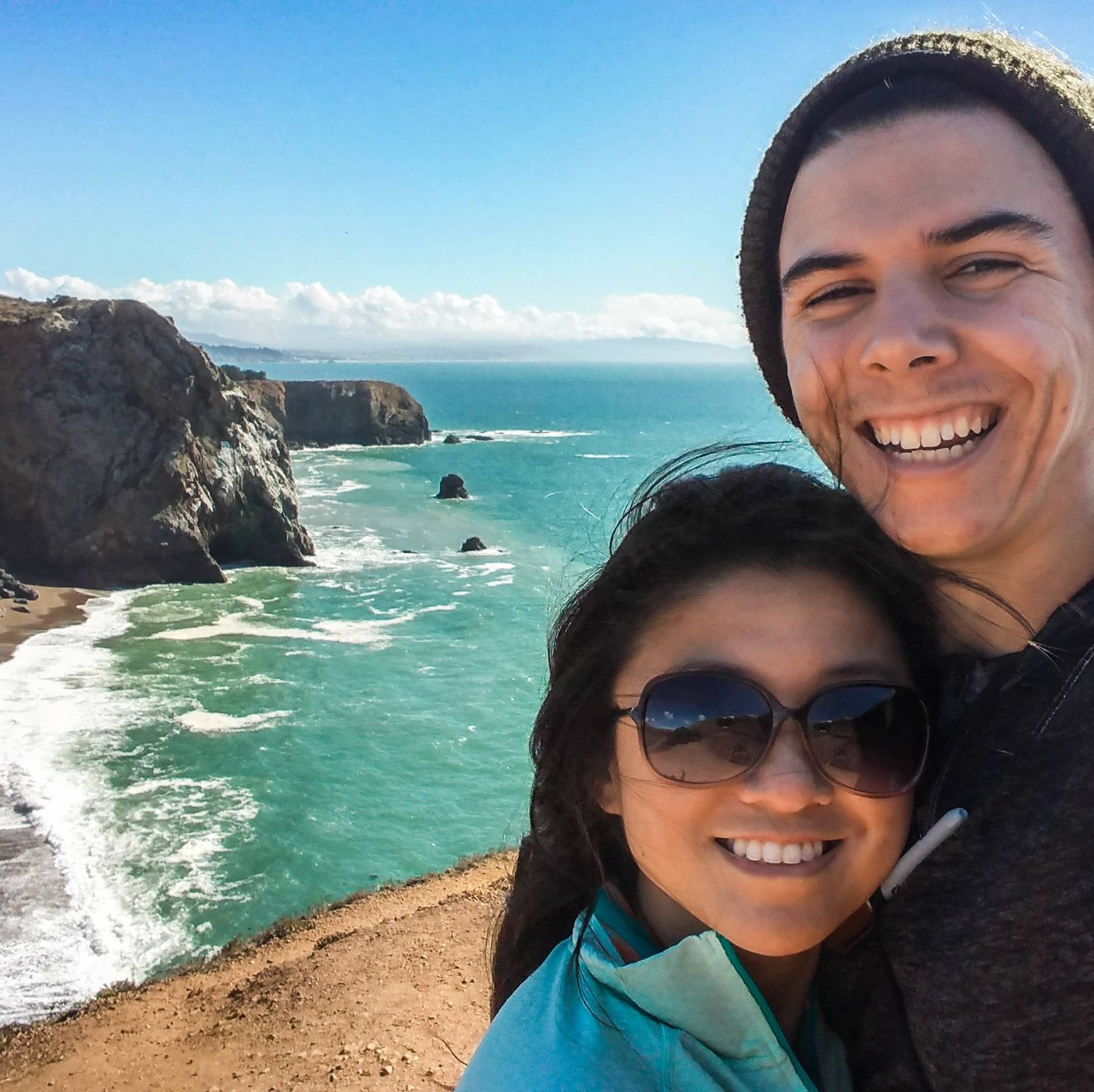 Dylan Arcejaeger
Desk Supervisor, Routesetter, Instructor
If you hear a loud voice in the gym, there's a 1000% chance that it's Dylan! Direct decedent of Isaac Newton, Dylan has deep-seated passion for math. If he isn't climbing, he's working towards his bachelors in Mathematics with a minor in Chipotle burrito bowls.
The Peak of Fremont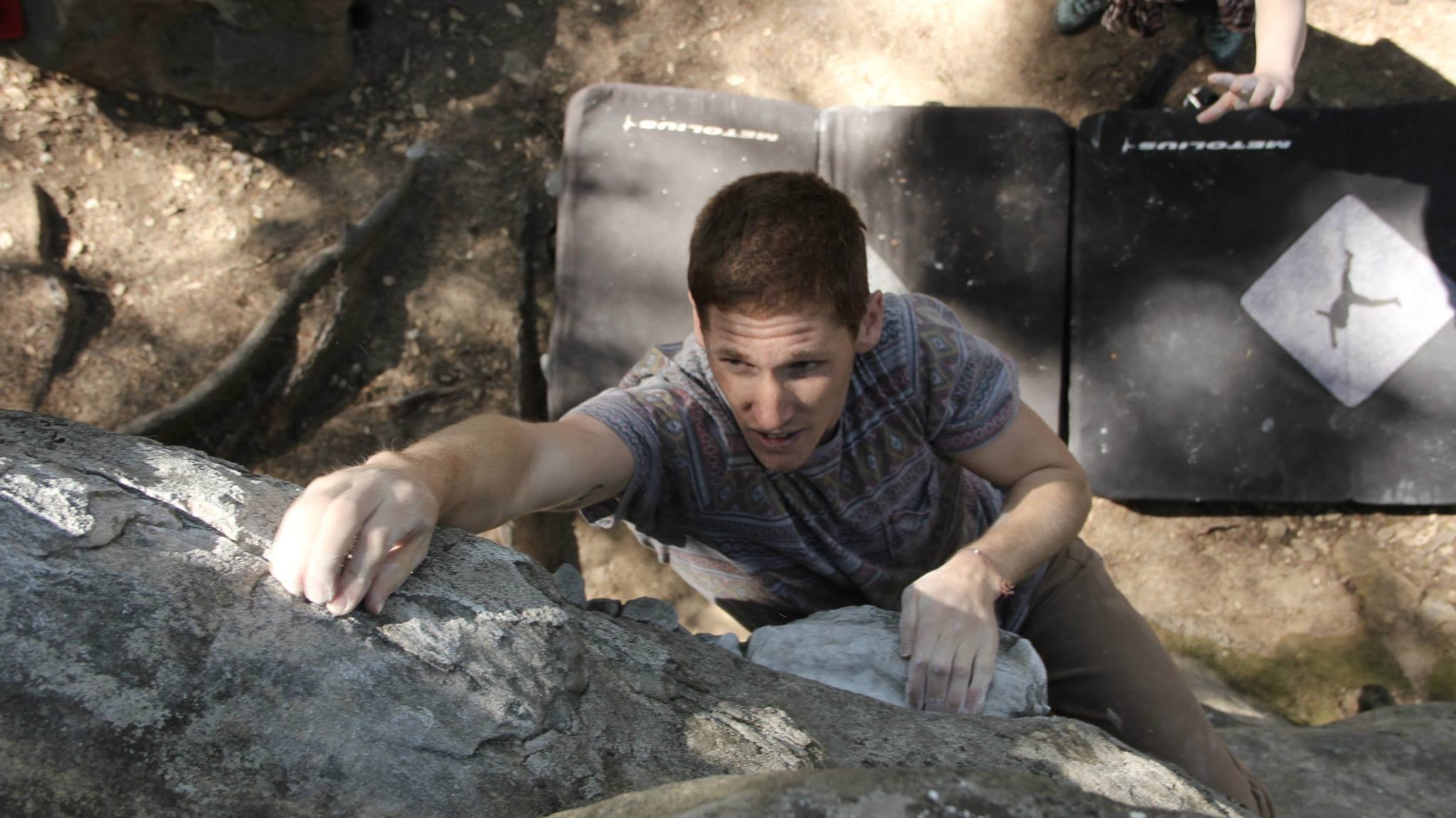 Allen Mcgowan
Desk Supervisor
Former child actor for the show "The Adventures of Pete and Pete', Allen is as recognizable as he is friendly. His red hair makes him an exotic view to everyone lucky enough to be in his presence.
The Peak of Fremont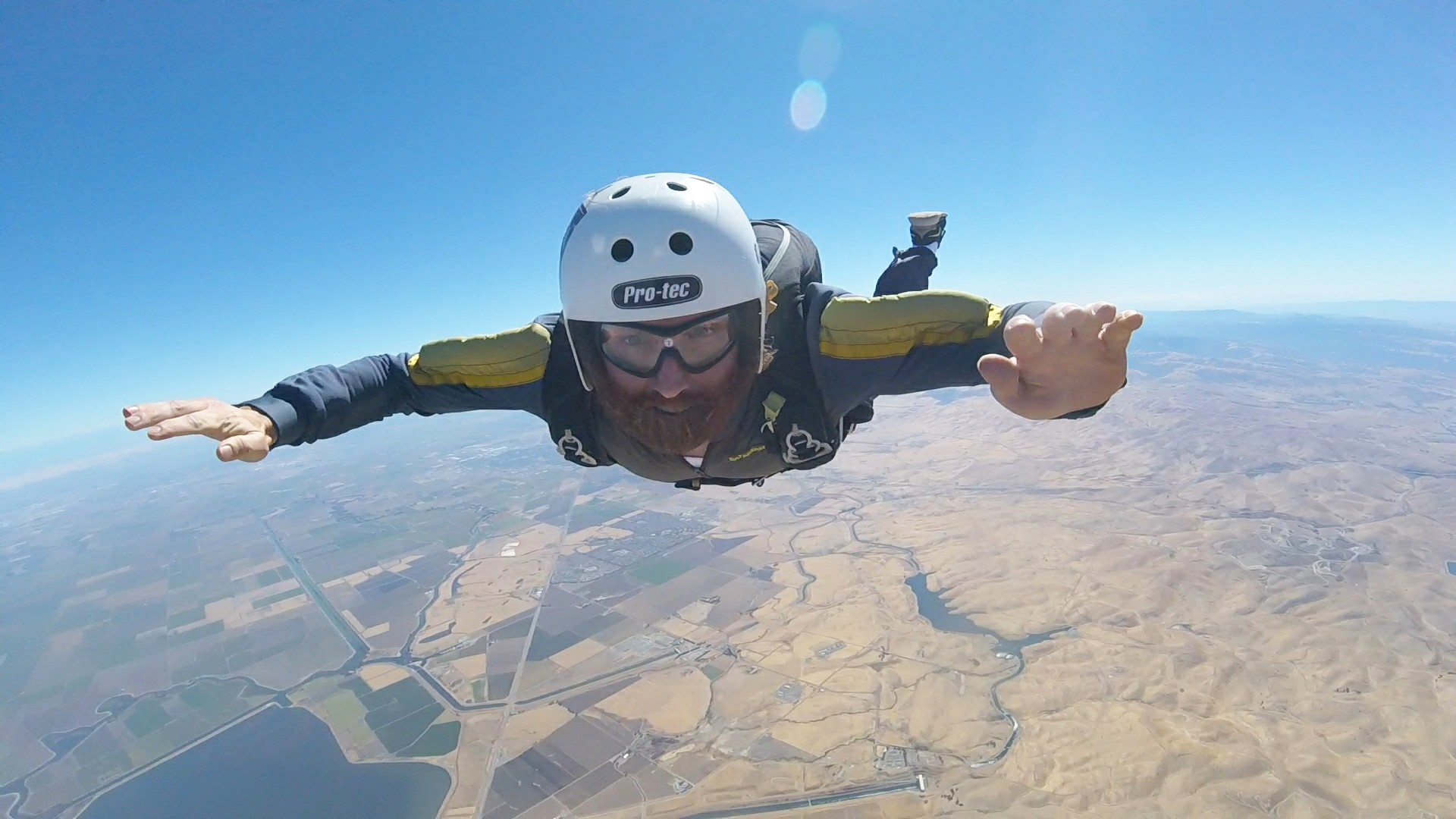 Paul Huntoon
Desk Supervisor
It's a bird…. It's a plane… It's Paul! Paul is an avid skydiver and surfer with a burning passion for climbing that began sometime in the late 50's.
The Peak of Fremont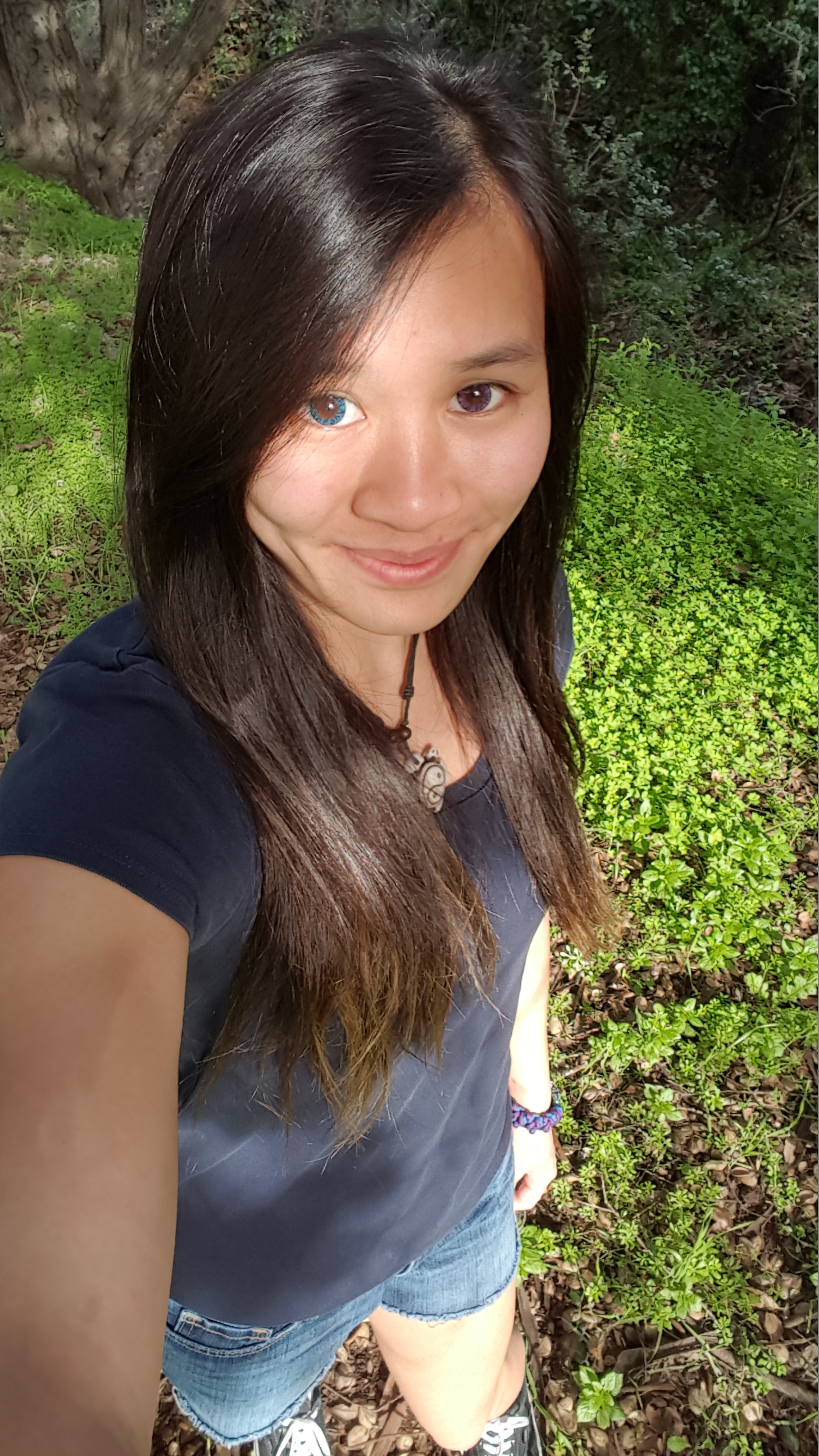 Priscilla Ng
Desk Supervisor
The ultimate foodie! Legend has it that Priscilla eats 3 Carolina Reapers for breakfast everyday forcing her to wear shorts rain or shine. When she's not climbing in the gym, she's probably somewhere exploring food.
The Peak of Fremont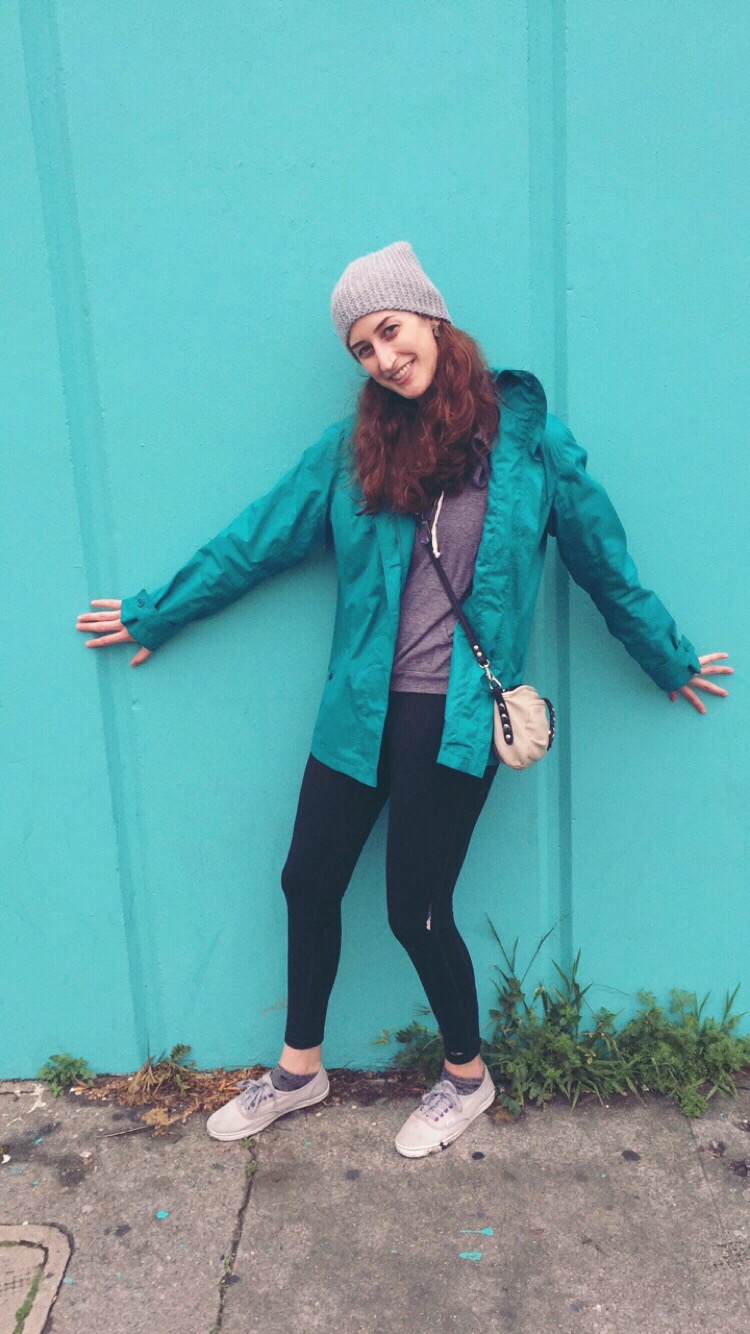 Elise Menicou
Desk Staff
The Peak of Fremont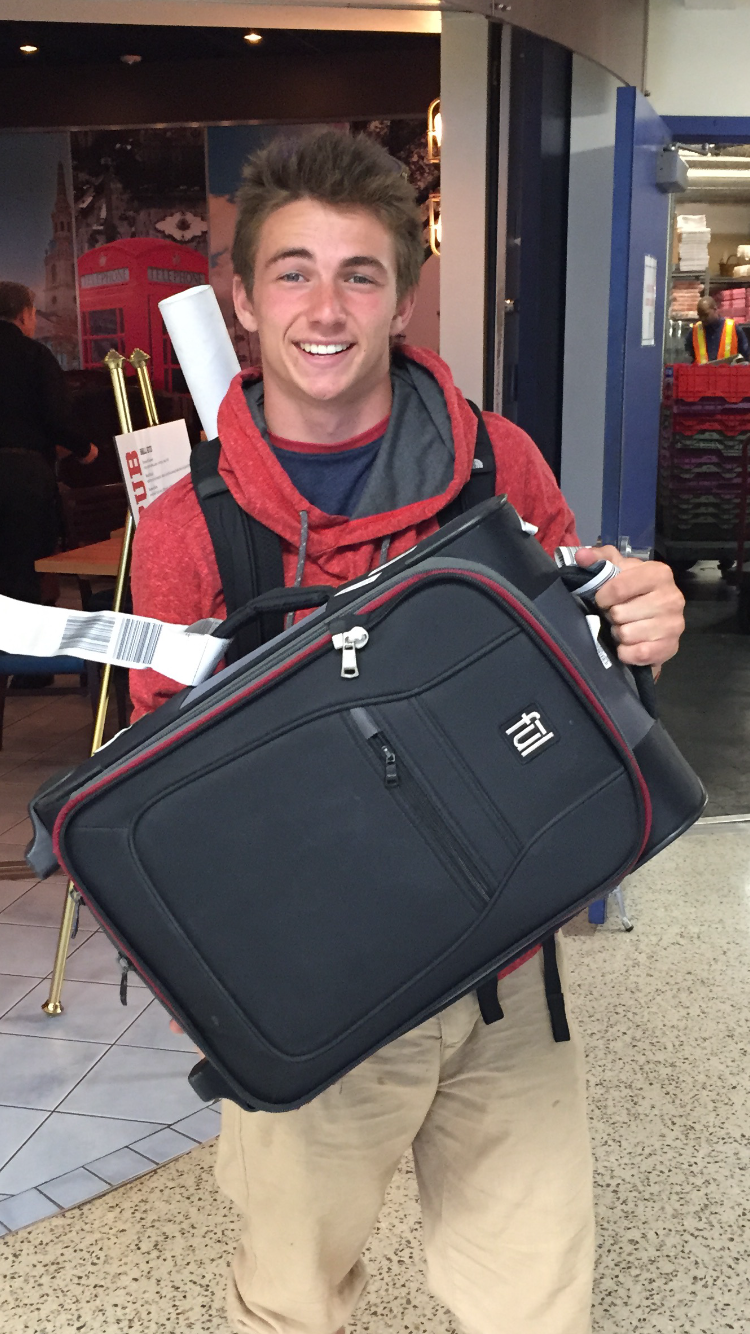 Jeff Weinberg
Desk Staff
A 10/10 alright guy, according to his mom. When Jeff isn't at The Peak, he enjoys soccer, statistics and fudge brownies from Safeway.
The Peak of Fremont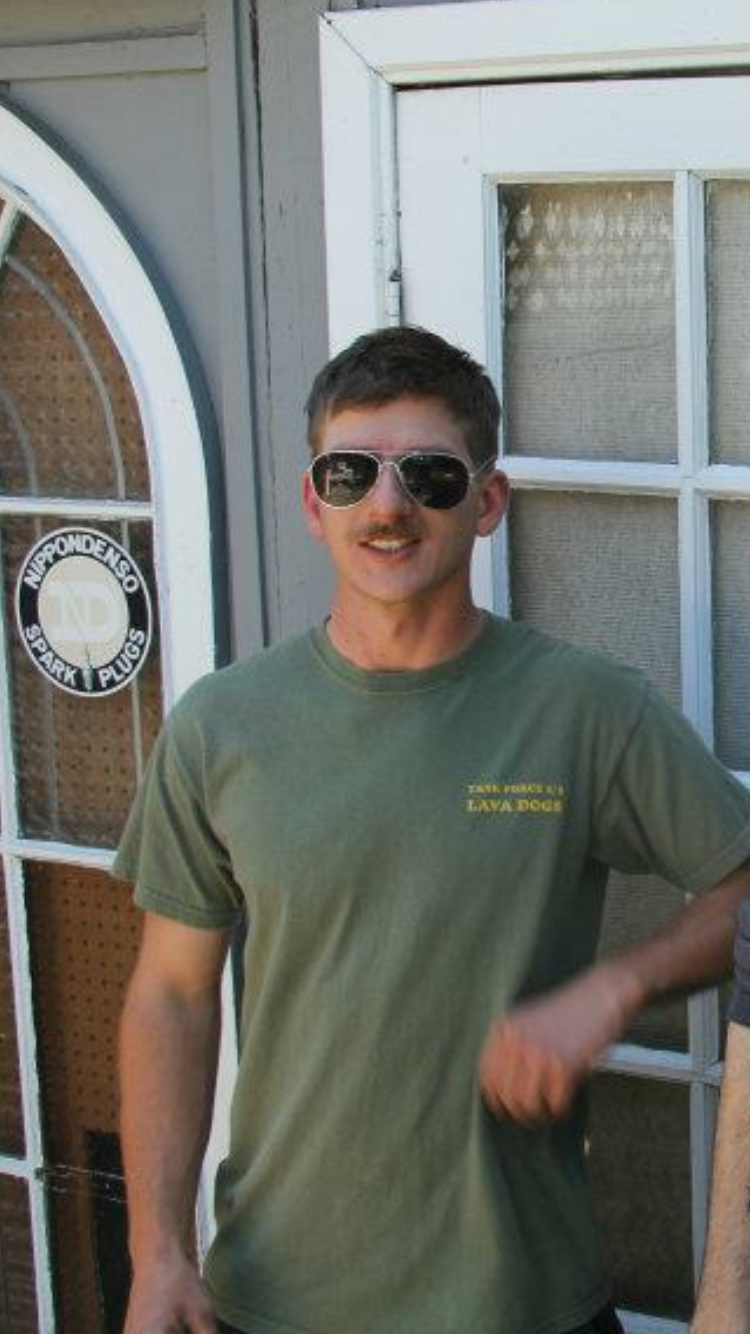 James Priest
Desk Staff
James is a man of few words that adores his coffee as much as his mustache. If you can't find him in the gym, he is most likely underneath a truck or driving over some rocks.
The Peak of Fremont
Riley Jacob
Climbing Team Coach, Desk Staff
Riley is a former youth competitor turned coach. If he isn't climbing, he's most likely tending to his muscles in the back of the gym. While school is his main priority, his hair is a close second.
The Peak of Fremont
Keenan Jacob
Climbing Team Coach, Desk Staff
Former youth climbing phenom, Keenan has turned his focus to master the art of eating mac n' cheese, because it's orange. Although they are often burnt and riddled with egg shells, he claims to make wonderful chocolate chip cookies and often outsells your neighborhood girl scouts.
The Peak of Fremont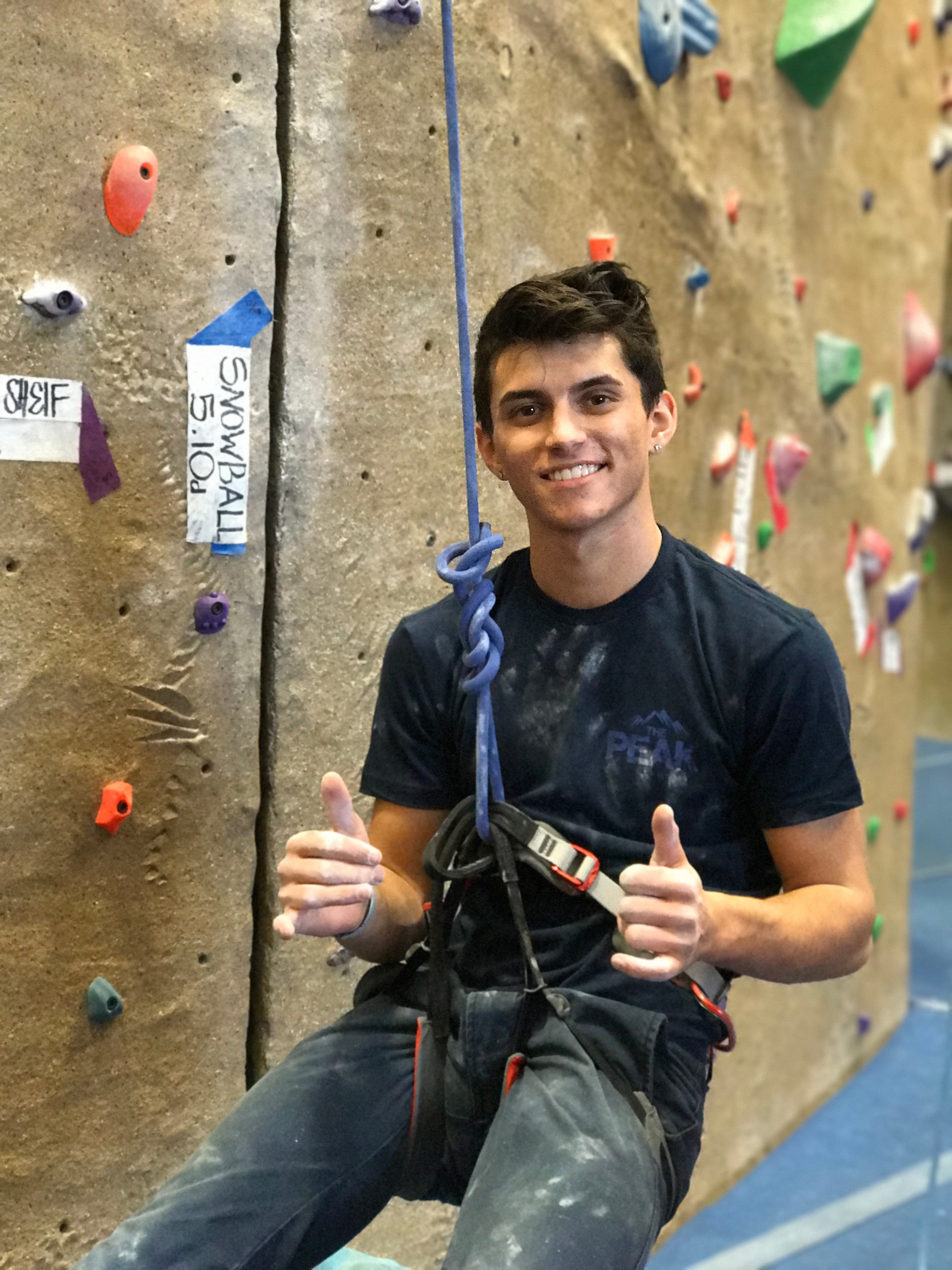 Taylan Alves
Desk Staff
A budding youngster with a passion for adventure. A former youth competitor turned professional thumb wrestler, Taylan loves spending the off season lounging in his hammock.
The Peak of Fremont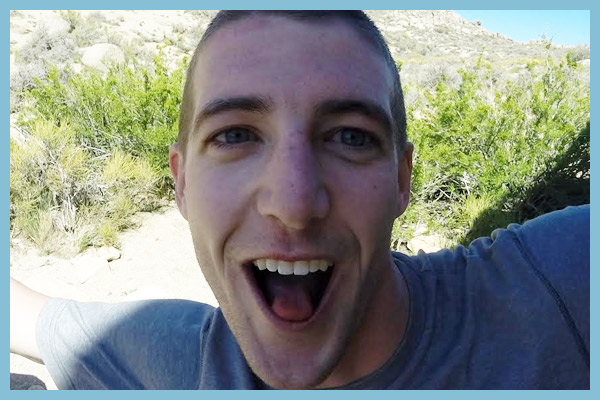 Patrick Rodriggs
Head Climbing Coach, Instructor
Ever been in a pickle with your anchor set up? Pat's outdoor climbing experience is vast & he loves to talk about his certifications and road trips. Just ask him! Once upon a time, Pat was an established In-N-Out team member. He knows every secret menu item and swears his favorite part of the job was keeping his hat. What a hunk.
The Peak of Fremont
Chris Kim
Climbing Team Coach, Routesetter, Desk Staff
Not only is Chris the defending Air Guitar Champion of the world, he is credited for coining the phrase "taco Tuesday". Oddly, he only eats them on Fridays. If you can't locate him in the gym coaching the world's best climbing team, jump in your car and head to your nearest taco truck.
The Peak of Fremont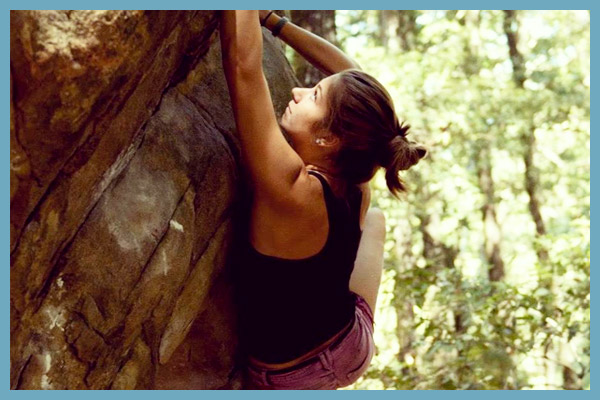 Olivia Holmes
Routesetter
When Olivia isn't climbing or routesetting, she's 46 hours deep into a painting working hard to become the next Van Gogh. Olivia has traveled the country as an accomplished climbing competitor. Her goals include; actually running up Mission Peak, painting the perfect circle, and climbing v10. Fun Fact – Olivia lives primarily off carrots and whey protein.
The Peak of Fremont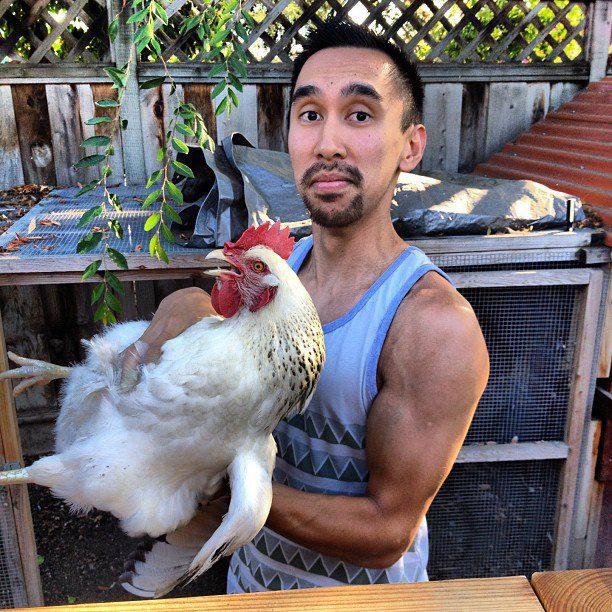 Andrew De Torres
Routesetter
The story of Andrew begins as a lowly sewer rat. In his youth, he came across a green ooze that turned him into a legend with mediocre facial hair. He now spends his elder years mentoring ninjas in the art of routesetting. If he's not brapp-ing holds into the wall you can find him meditating to the aroma of a hop forward beer, and ruminating about stoic philosophy.
The Peak of Fremont