Rock Climbing Classes & Private Lessons
$45 non-member/$30 member
This class is for beginners who have a lot of questions. You'll be paired up with one of our expert staff and get to learn a broad overview of all the basics.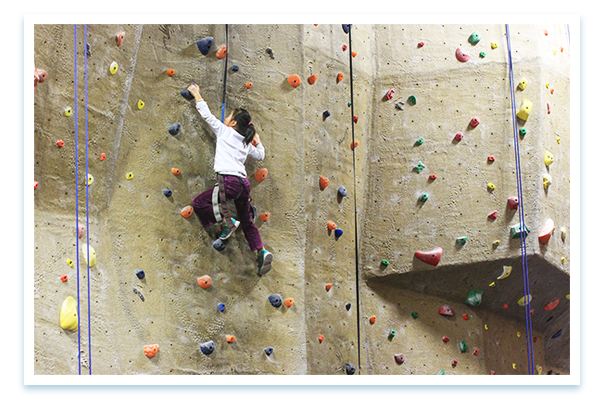 Foundations 202: Advanced Training
$130 non-member/$100 member
A continuation of Foundations 101; Foundations 202 is a two-class series that focuses on expanding the climbing knowledge and strength of intermediate and advanced climbers. Classes are catered to individual progression and must be taken at least one week apart. Prerequisite: Foundations 101 or equivalent climbing experience.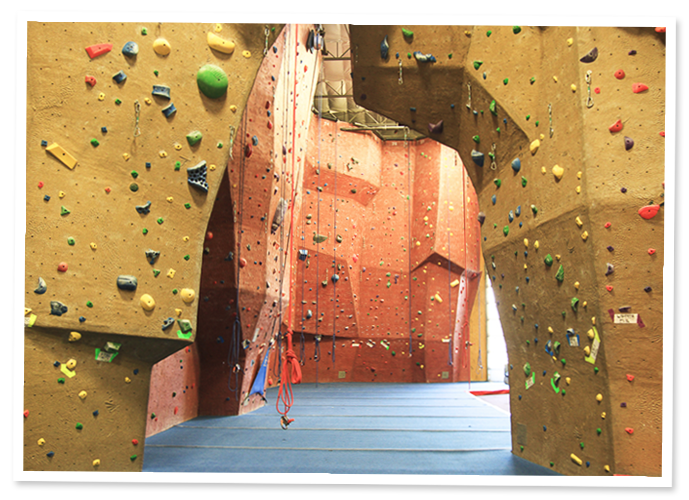 $35 non-member/Free for members
Climbers will learn how to properly tie in as a climber, belay another climber, and learn important safety checks, which will completely prepare the climber for passing the Belay Test (and in turn, will let them climb on any top-rope at The Peak of Fremont!) Belay classes are offered Mon-Fri at 6pm & 7:30pm, and Sundays at 12:30pm & 2pm.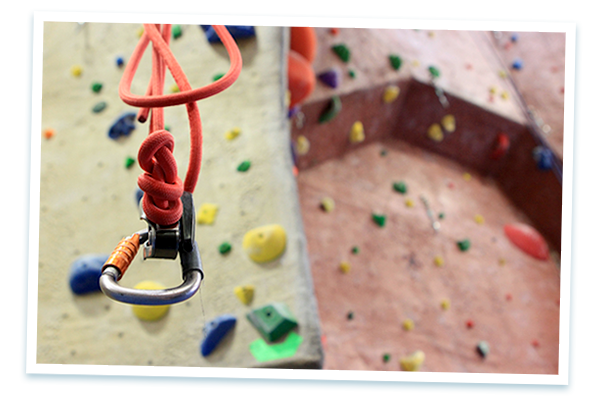 $12.50 per person for 1.5 hours.
Free bocce lessons for everyone on the court. Parties of less than 12 people. Reservations are required for 12 or more people. Call for reservations.